What Are Detox Foot Pads?
Every day, your body is exposed to harsh toxins from the water you drink, the air you breathe, the food you eat, and the environment in which you live. Those toxins accumulate and impact your overall health and well-being. Cleansing can help you live a healthier and happier life. Formulated with bamboo extracts, herbs, and gemstones and developed through years of medical research in Japan, Detox Foot Pads draw harmful toxins out of the body by stimulating reflex points on the bottoms of your feet while you sleep. Apply one pad to each foot before bed and cleanse your body from the outside in!
Health Benefits of Detox Foot Pads
Every day, we're in contact with harmful toxins from a variety of sources. Removing them from your body can boost your overall health.
Supports Immunity
Detox Foot Pads contains dokudami, a potent, plant-based antioxidant that activates and strengthens the immune system.
Boosts Vitality & Energy
Toxins and impurities weigh you down and make you feel sluggish. Eliminating them can elevate your well-being and give you more energy.
Helps Circulation
Organic, all-natural ingredients stimulate the feet, which increases circulation and the flow of positive energy throughout the body.
The Top 5 Reasons You Need Detox Foot Pads
Detoxifies Your Body
Made with natural ingredients, Detox Foot Pads draw out toxins while you sleep.
Promotes Overall Comfort
Stimulating reflexology points on the feet can bring peace and comfort to your whole body.
Boosts Other Cleanses
Performing a liver or colon cleanse? Using Detox Foot Pads can enhance your results.
Supports a Focused Mind
By stimulating reflexology points, Detox Foot Pads can help you feel sharp mentally.
Easy to Use, No Side Effects
Detox Foot Pads are convenient, easy to use, and completely free of negative side effects.
Detox Foot Pads are one of the most convenient and easy ways to detox your body. They contain ingredients like zeolite, bamboo vinegar, and amethyst gemstone — all of which have a long history of traditional use in cleansing and promoting overall wellness. Try them for yourself and see how much better you feel!
Dr. Edward Group
What's in Detox Foot Pads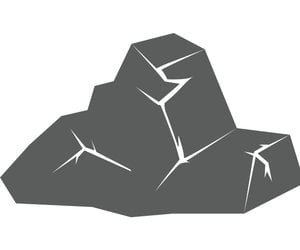 Zeolite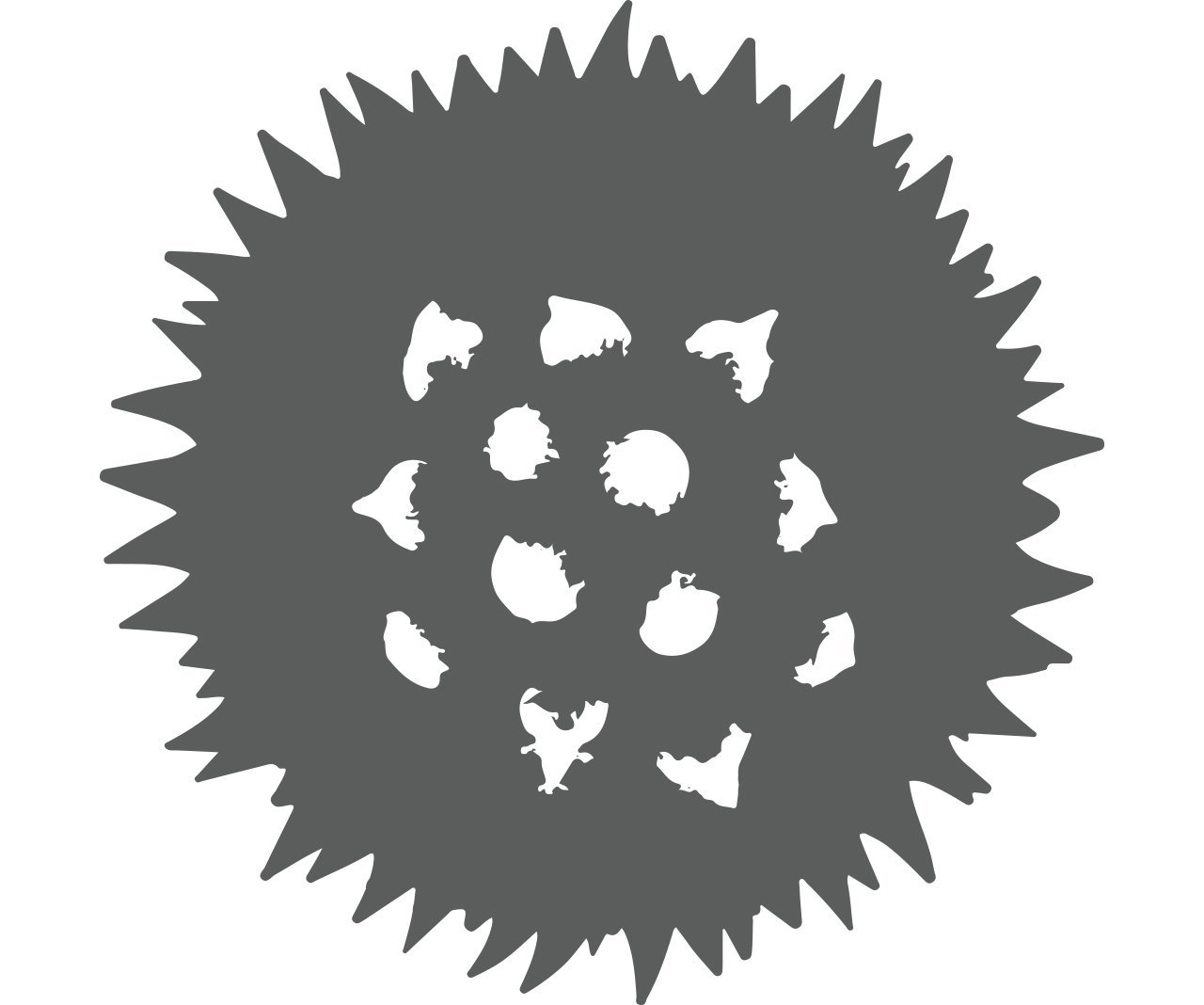 Sporopollenin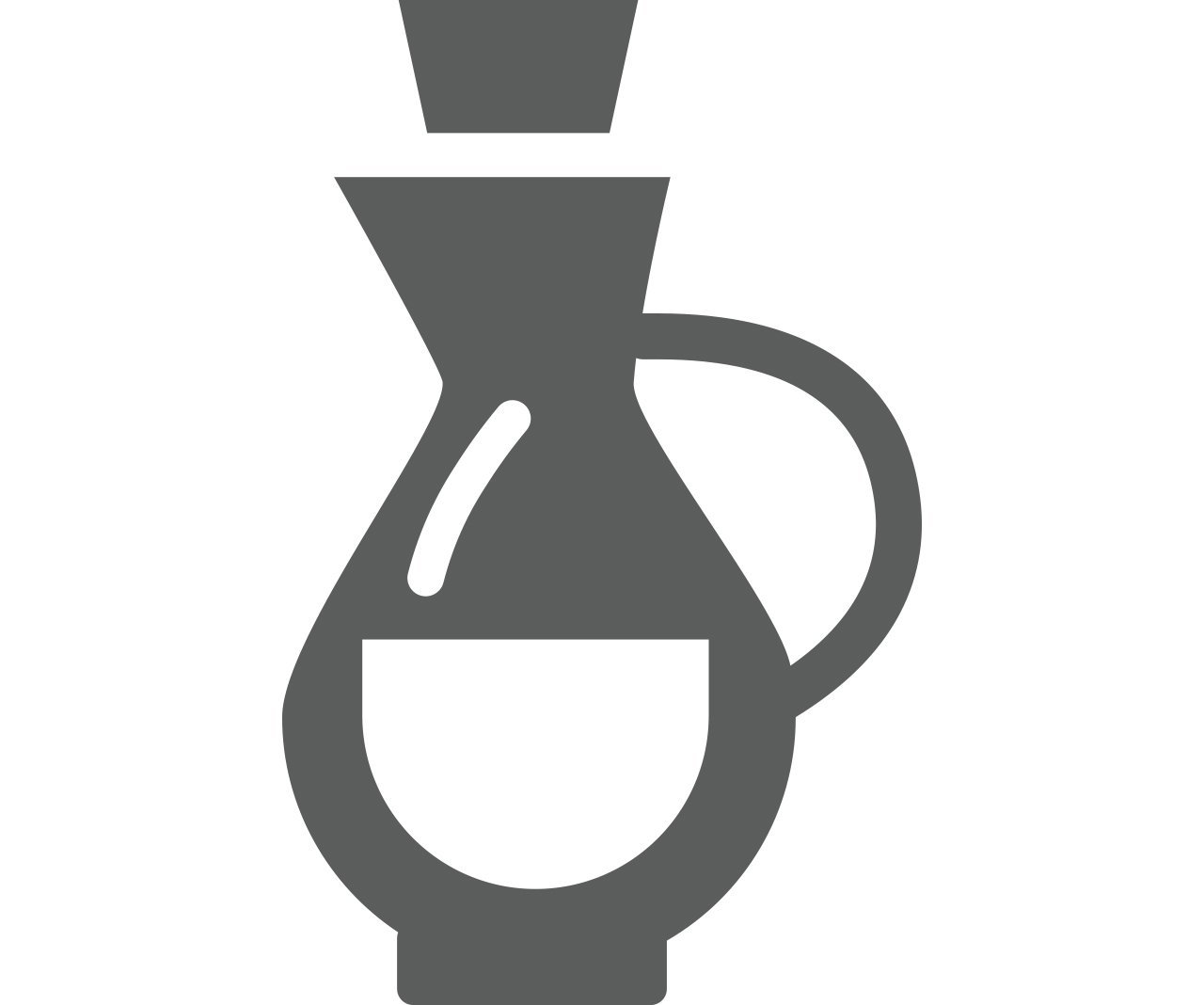 Organic Wood Vinegar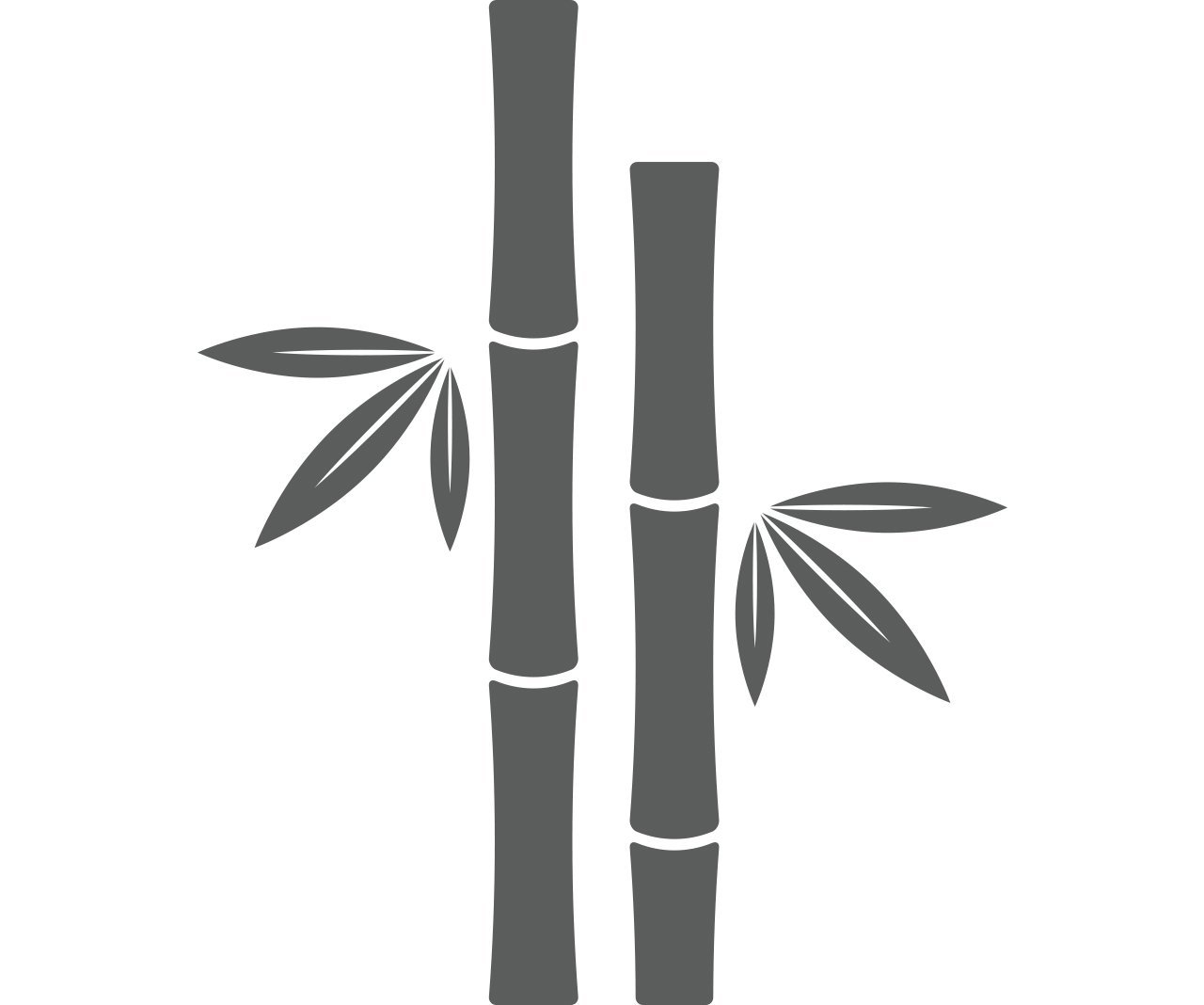 Organic Bamboo Vinegar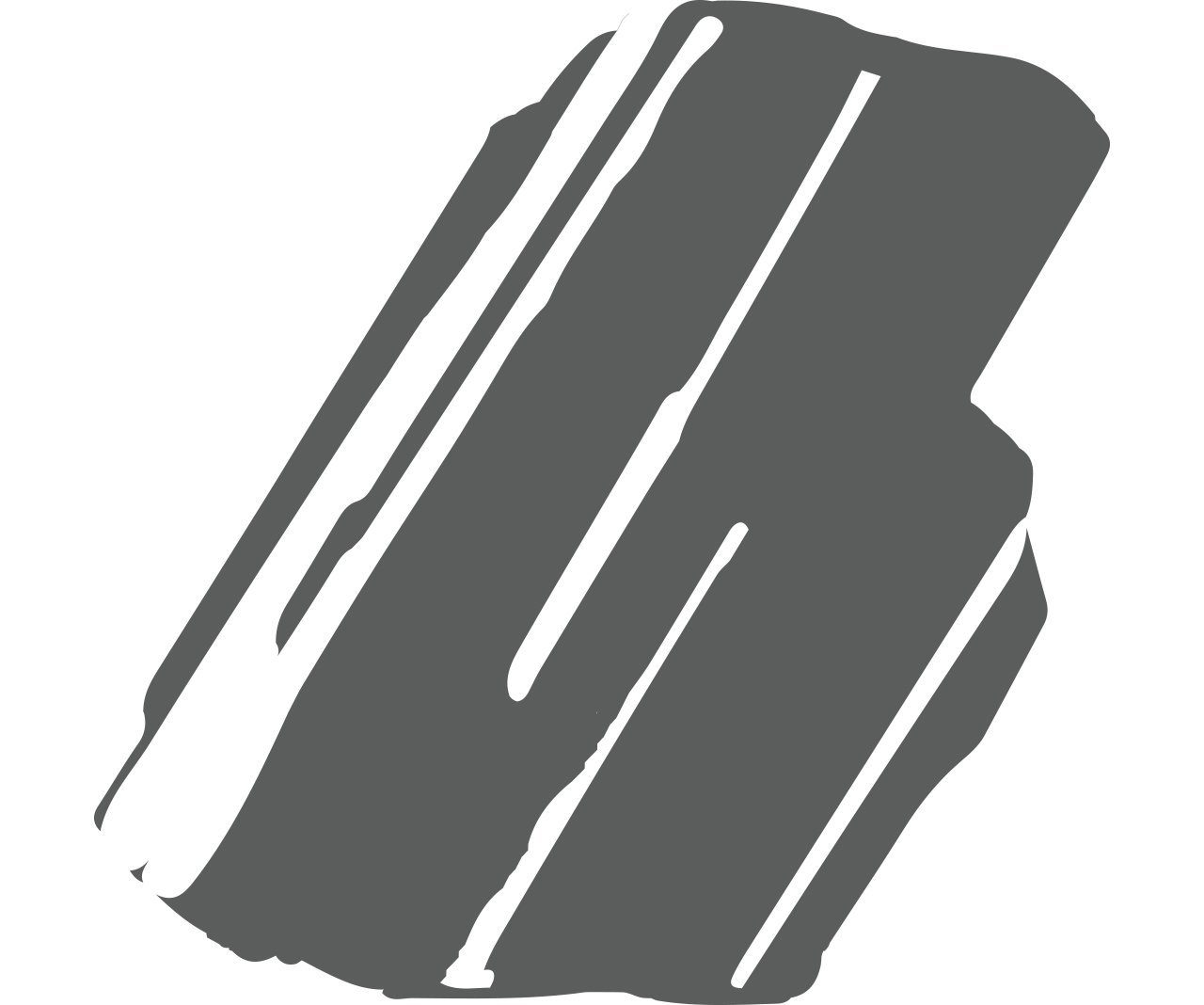 Tourmaline Gemstone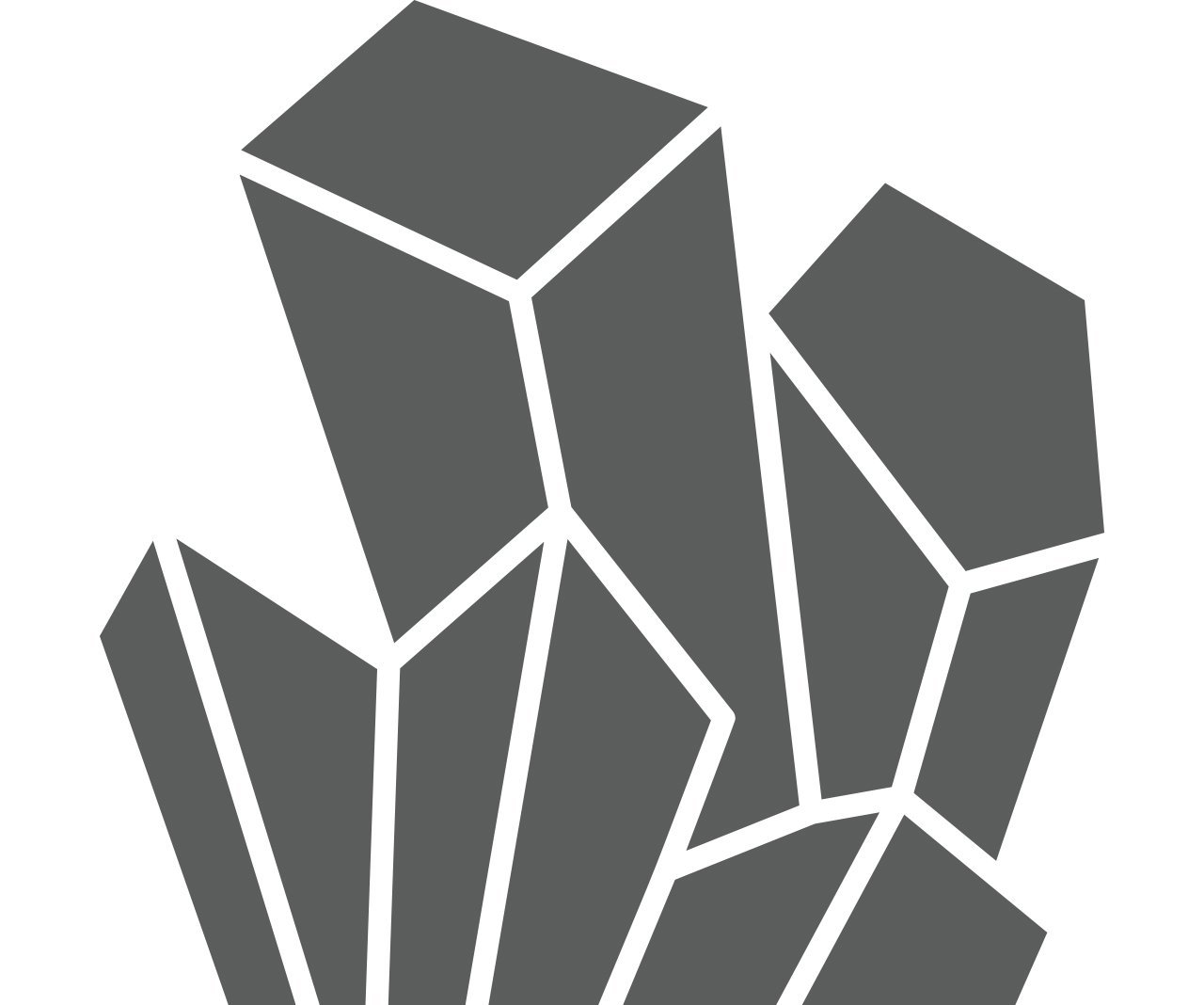 Amethyst Gemstone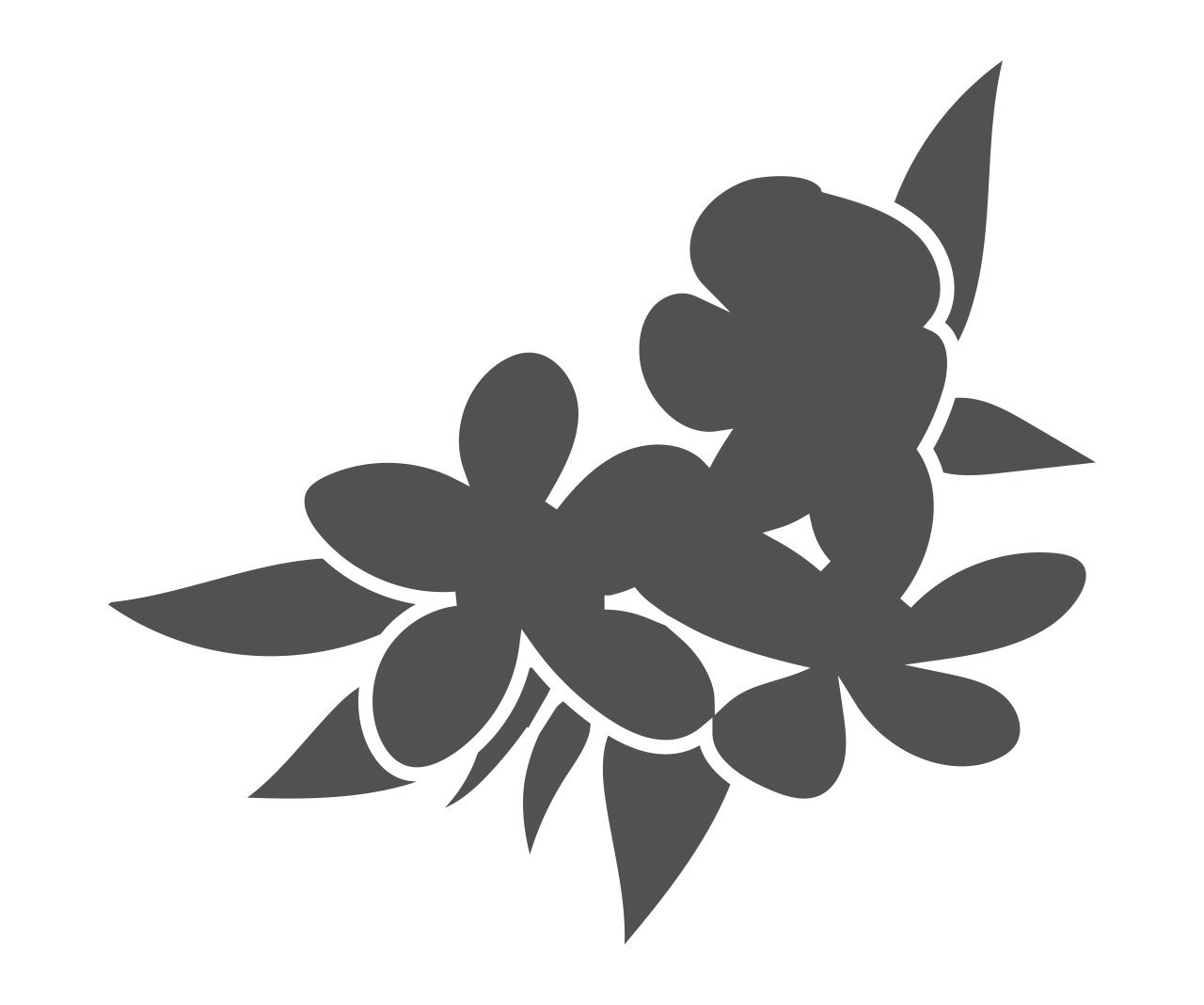 Organic Loquat Leaf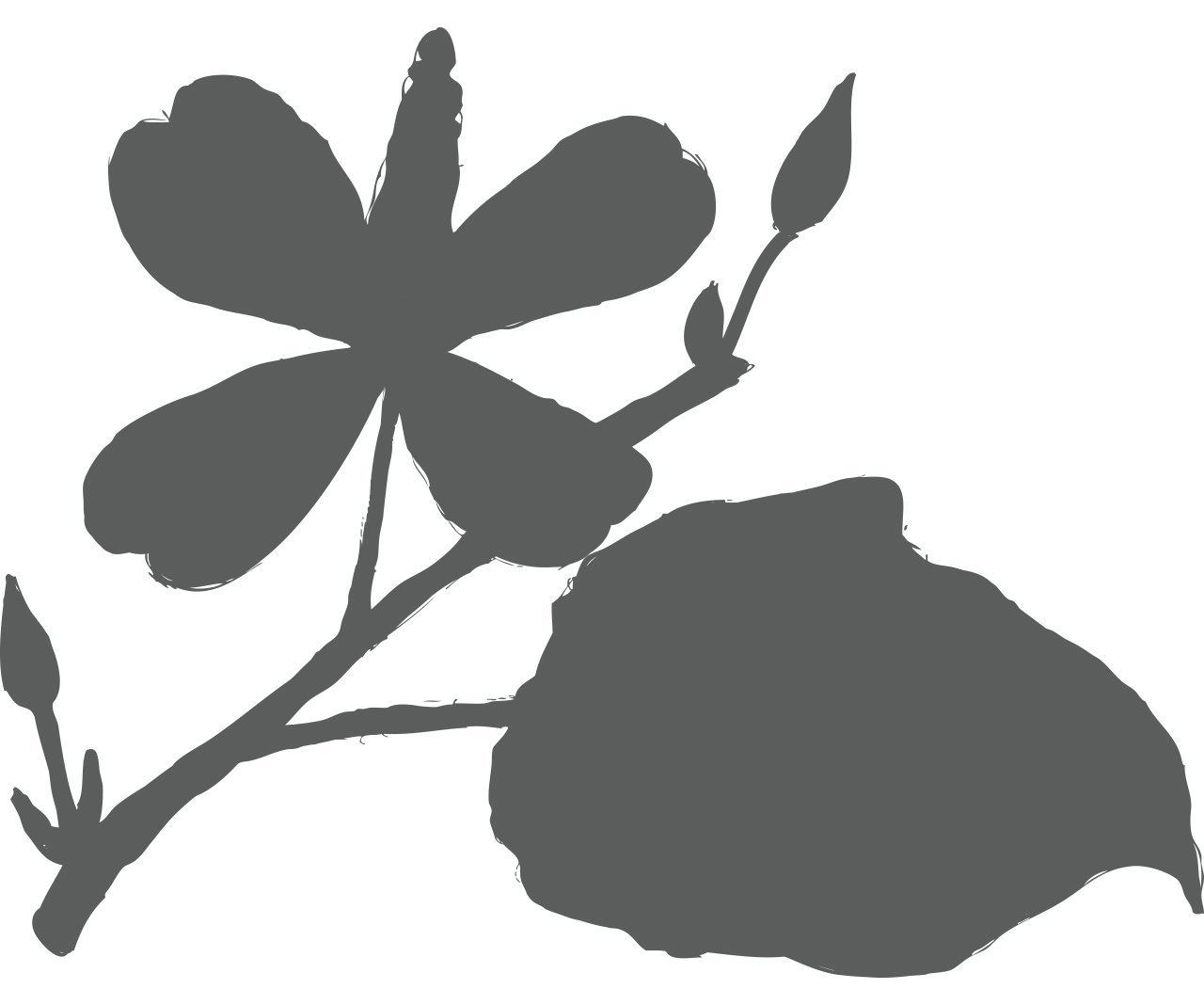 Organic Dokudami (Houttuynia cordata)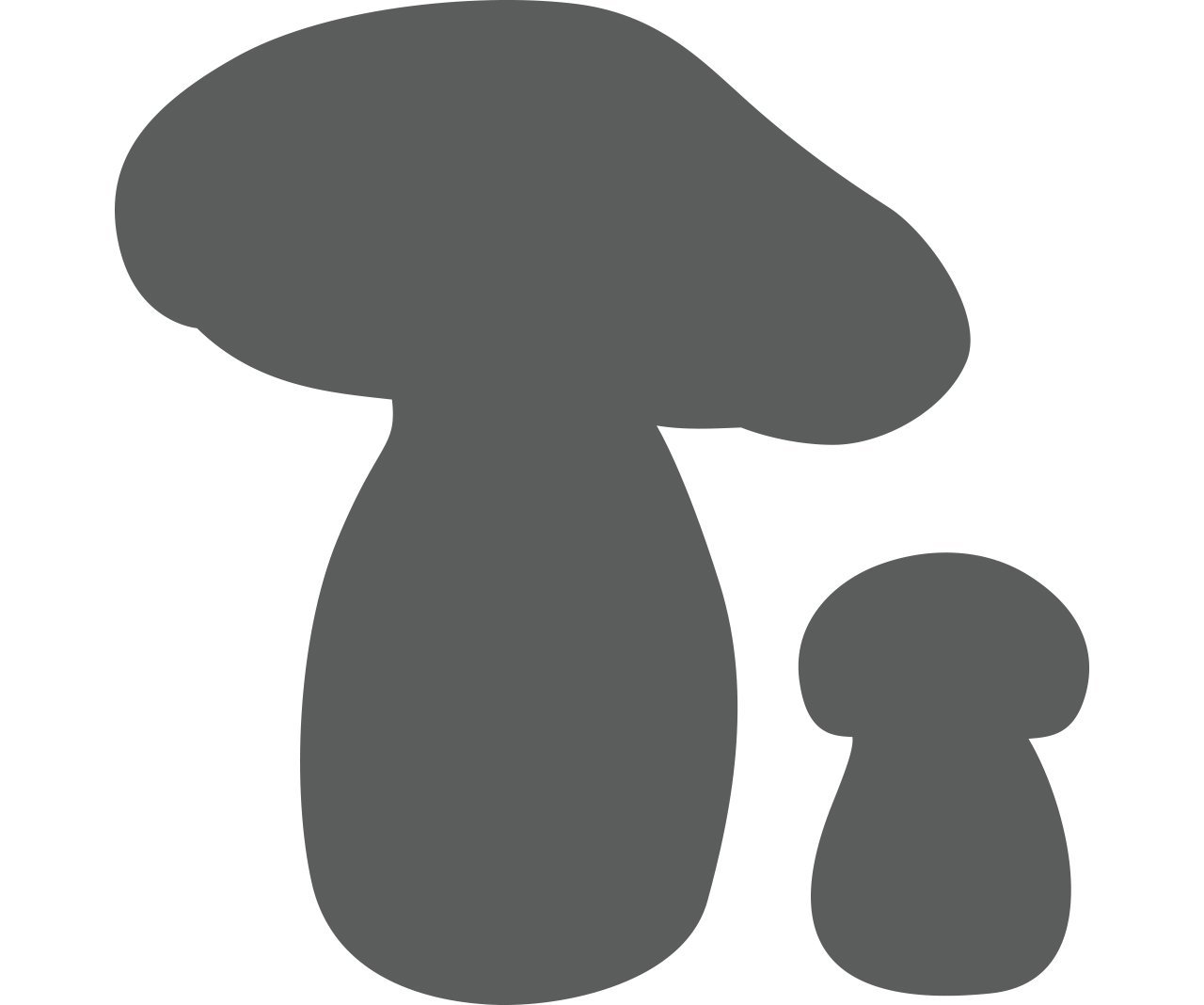 Organic Agaricus Blazei Murrill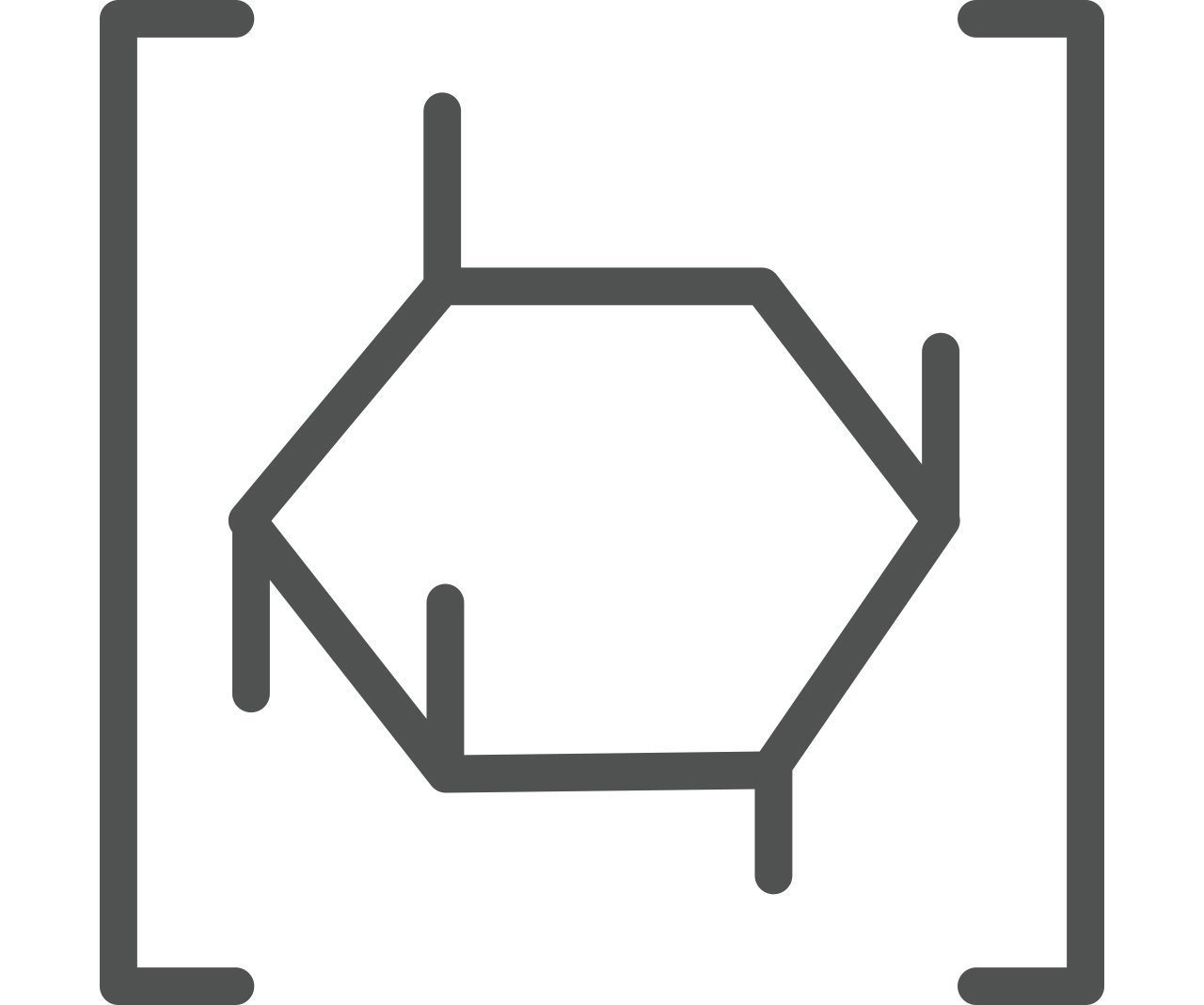 Dextrin
What's Not in Detox Foot Pads
Alcohol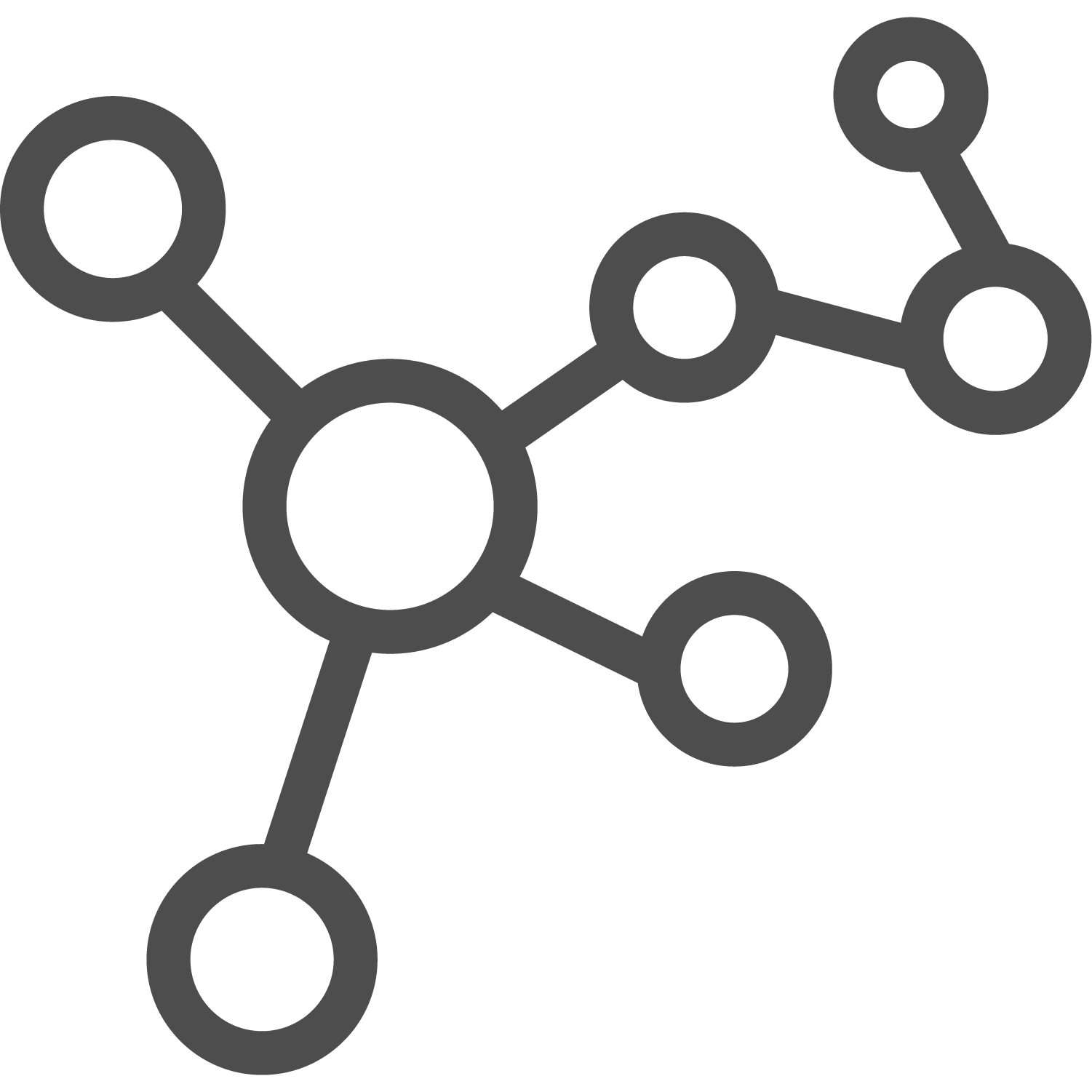 Harsh Chemicals
Dairy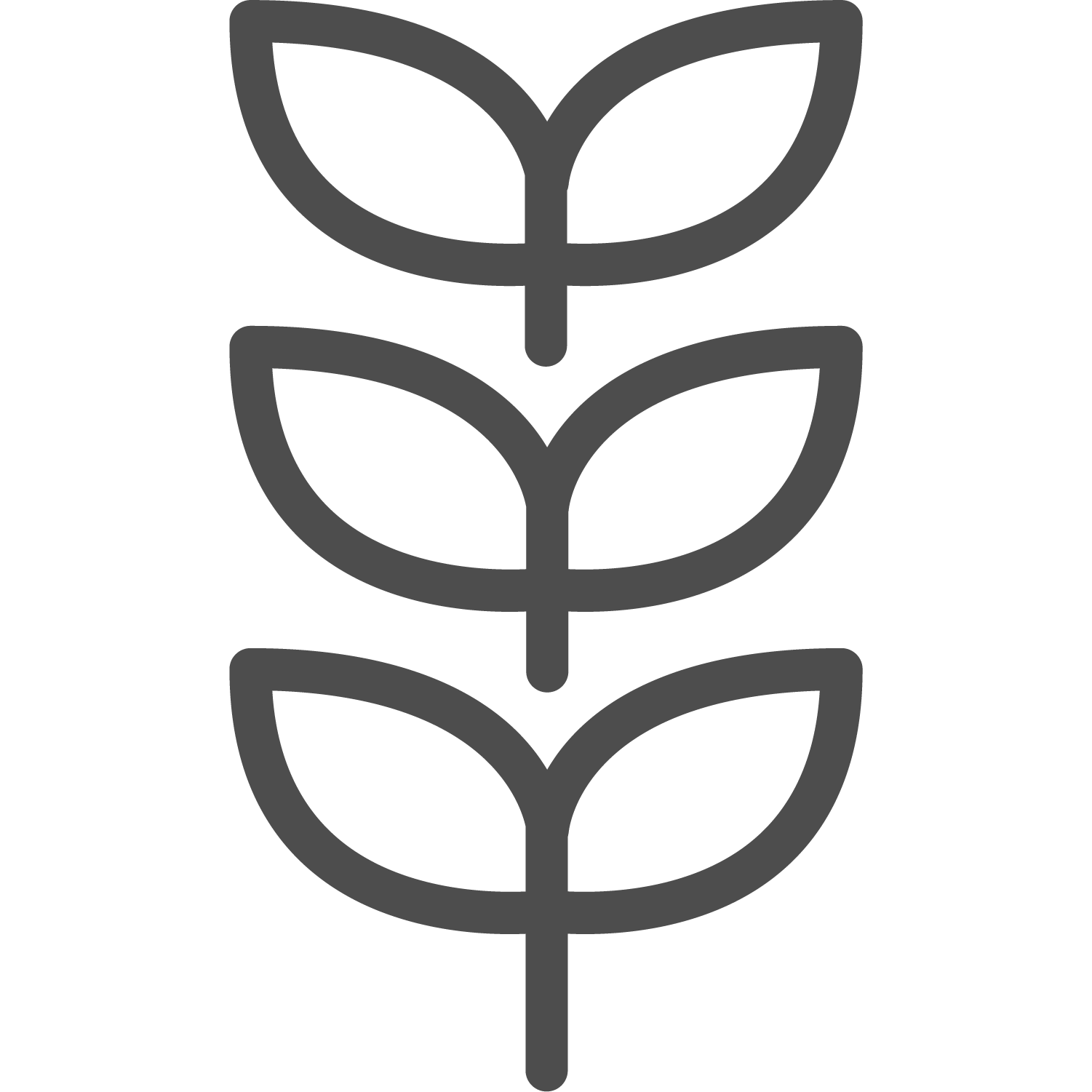 Gluten
GMOs
Soy
Toxic Additives
Why Detox Foot Pads is Different
We use the most effective detox ingredients paired with carbon-titanium adhesive so you get the best Detox Foot Pads available.
High-Quality Ingredients
Our Detox Foot Pads are made with all-natural, premium ingredients. We've partnered with state-of-the-art laboratories in the USA and Japan to create the best foot pads anywhere.
Lesser Ingredients
Many foot pads contain weak ingredients that do nothing to detoxify the body. This is a waste of money and can prevent you from experiencing the health improvements you're after.
Carbon-Titanium Adhesives
Carbon-titanium adhesives boost effectiveness by increasing bio-electricity. They're easy-to-use and ensure that the Detox Foot Pads stay on your feet and cleanse your body all night.
Doesn't Stay in Place
Check the reviews, a common complaint with other pads is that they fall off the feet during the night. Even with good ingredients, if the pad won't stay on your feet, it won't help you.
Energy-Activated Cleansing
Tourmaline emits far-infrared energy, which stimulates reflexology points on the bottom of the feet. It activates the body's detoxification mechanisms and even soothes physical stress.
Little to No Detoxification
Many foot pads on the market don't contain energy-emitting gemstones. Without them, reflexology points on the feet won't get stimulated, meaning limited or no detoxification.
Tips for Using Detox Foot Pads
Apply one Detox Foot Pad to the sole of each foot before bed, every night or every other night to aid your body in chemical and toxic metal cleansing. In the mornings, you'll see the results of the toxins that were drawn from your body while you slept. Simply peel off the foot pads to see that they're discolored, dark brown, hard and bumpy, yellow, or gray in color, with the toxins they've collected. After repeated nightly applications, depending on your body, you may see that when you remove the pads, they're not as discolored; this is a clear indication that your toxin load is being reduced.
Customize Your Detox
When applying Detox Foot Pads, reference the included reflexology chart and place them over the reflex point that corresponds to the area of your body where you want targeted cleansing.
Wear Socks
While the carbon-titanium adhesives will stay attached to your feet throughout the night, many people prefer to wear light socks over the Detox Foot Pads for added comfort and assurance.