Social Responsibility
COVID-19 Response
At Global Healing, the well-being of our team, our customers, and the communities we serve is the most important thing to us. We know that everyone is experiencing upheaval and change. Please know that we're here for you and want to help during these unusual times.
We're fortunate to be able to continue operations, and we are responding to this situation in several ways. We're accelerating manufacturing to ensure our products remain available to everyone, maintaining the availability of our Customer Satisfaction Team to answer your questions, and continuing to provide content on our website, Youtube, and social media to guide you in topics ranging from natural remedies for anxiety to self-care while social distancing.
Remember that you're not alone in all of this. And if you feel like you are, join our community on Facebook or connect with our Customer Satisfaction Team. We can get through this together.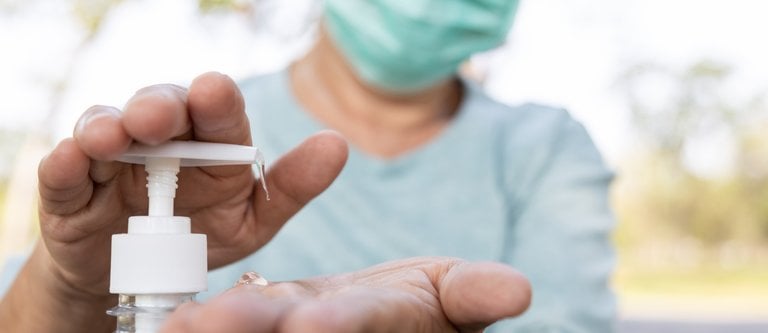 How Global Healing Is Helping the Community
We're honored to fulfill our social responsibility to be there for others. Thus far, we've supported several organizations that help those affected by COVID-19.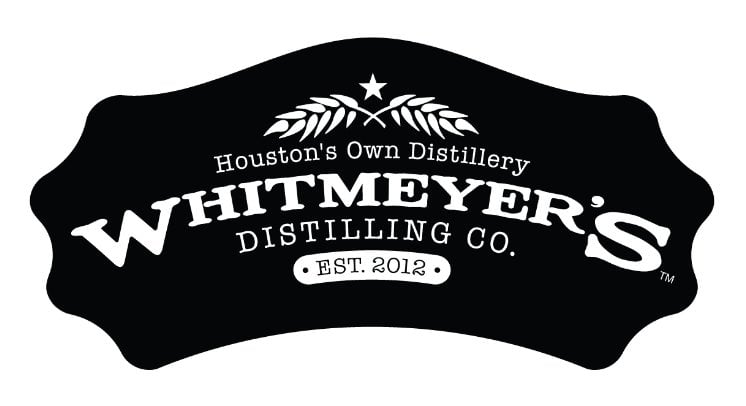 We partnered with other area businesses to provide 3,000 gallons of glycerin and 500 gallons of hydrogen peroxide to Whitmeyer's Distillery, which produced over 100,000 gallons of hand sanitizer for hospitals and individuals in Houston.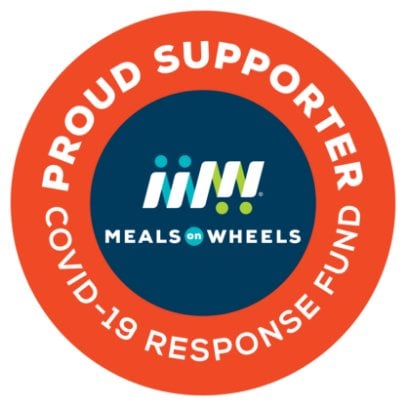 We donated $50,000 to the Meals on Wheels America COVID-19 Response Fund to ensure local communities can help seniors all over the country stay safe, nourished, and connected.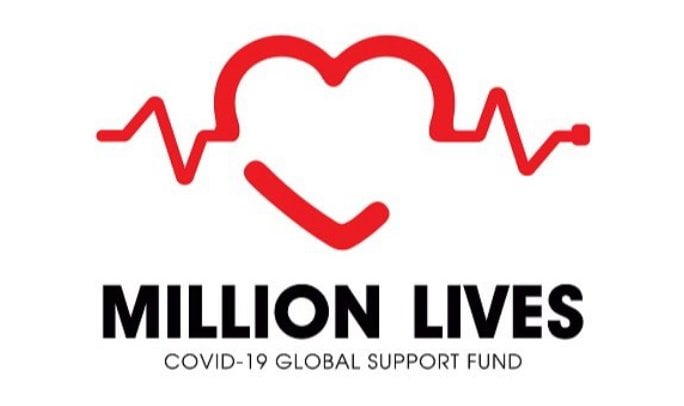 We contributed to the Million Lives COVID-19 Support Fund — an organization that acquires and provides personal protective equipment. They've distributed and continue to provide tens of thousands of masks for frontline hospitals.
We're also matching charitable donations made by our team members to organizations of their choosing.
Answers to Your Questions
Can I still order products?
Yes, you can order online at GlobalHealing.com and OrganicHemp.com. We can also take your order over the telephone during our regular business hours. To ensure product availability for all customers, product limits are put in place and some planned promotions have been canceled. If you're in a situation that requires more of something, contact us.
Will it take longer than usual to receive my order?
Because of increased order volume — both with us and our carriers — you may experience slight delays. If you would like help tracking your order, contact our Customer Satisfaction Team.
Can I still make returns?
Absolutely. Your order is protected, as always, by our Year to Love It guarantee.
If you have any questions or if we can help you, please reach out.