What Is The Men's Health Bundle?
Maintaining optimal health is essential for every man. As men get older, they typically experience a slowdown in endurance, energy, sex drive, and overall wellness. While getting all vitamins, minerals, and essential nutrients from a healthy lifestyle and a balanced diet are ideal — most of us need some help along the way. This is where the Men's Health Bundle comes into play. The Men's Health Bundle combines the power of herbal blends and vitamins to promote superior male vitality, enhance stamina, and boost energy levels.
Health Benefits of Men's Health Bundle
We're always here to help you reach your health goals. Here are the top benefits of this bundle to get you feeling your best!
Defends Against Andropause
Less muscle mass? Low sexual interest or vitality? Brain fog? Andropause can leave you feeling tired. Androtrex helps provide the revitalization you desire.
Promotes Healthy Aging
Who doesn't want enhanced memory, better heart health, and health bones? Suntrex D3 is the formula that can promote overall wellness.
Promotes Normal Prostate Size
A man's prostate grows during his life, which may cause issues with urination. Prostrex contains ingredients that promote normal prostate size.
What's in the Men's Health Bundle?
Take each supplement as directed on the label.
Androtrex
1 Bottle
Androtrex is an advanced Raw Herbal Extract™ blend of organic herbs like Tribulus and Ashwagandha that balances hormones naturally for superior vitality in men. It'll also help boost energy, stamina, and libido!
Suntrex D3
1 Bottle
Suntrex D3 is an organic vitamin D supplement that will improve your overall health. This supplement enhances memory and concentration, supports bone health, and promotes heart health.
Prostrex
1 Bottle
The prostate continues to grow during a man's life. An organic herbal blend like Prostrex can help promote a normal prostate size and function. This herbal blend also supports the bladder's emptying so you can get a better night's sleep.
What's Not in the Men's Health Bundle
Alcohol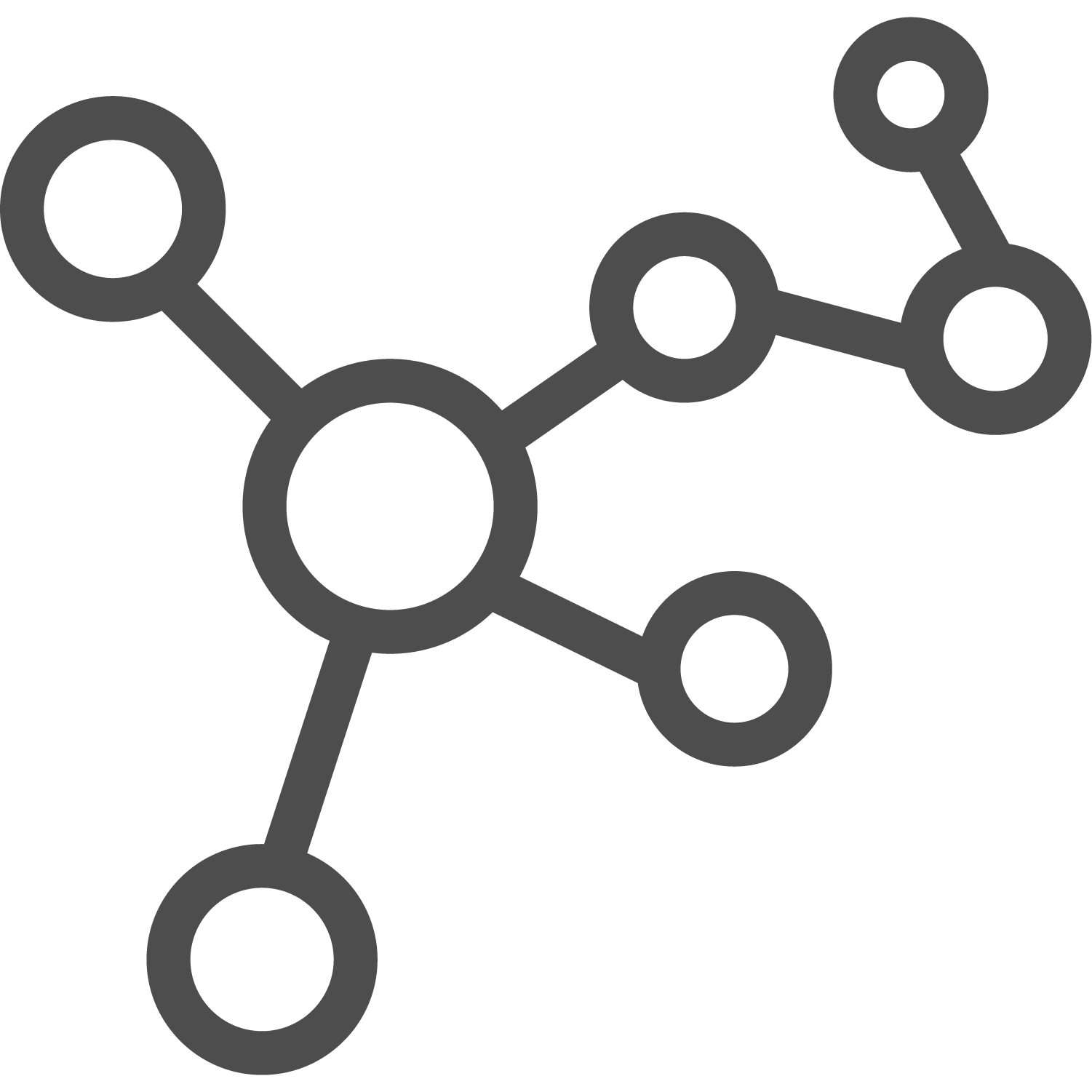 Harsh Chemicals
Dairy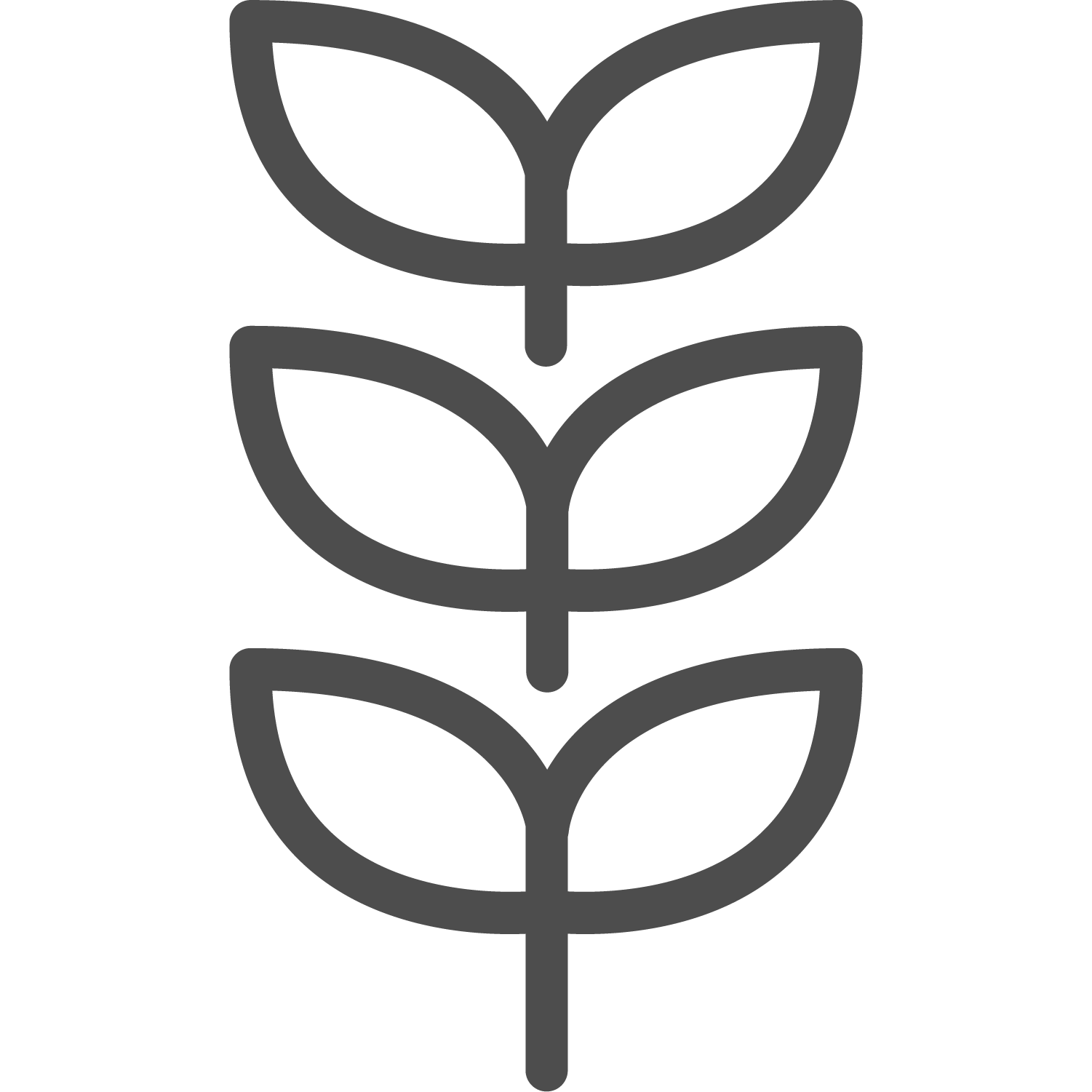 Gluten
GMOs
Soy
Toxic Additives