What Is Zeotrex?
Chemical and heavy metal toxins are everywhere. There's not a day where you don't hear about the pervasiveness of pesticides, lead, mercury, plastic compounds, and countless others. While you can minimize your exposure, total avoidance is impossible — cleansing is the only effective answer.
Zeotrex is the all-natural solution to help your body stay clear of chemicals and heavy metals. It contains powerful detoxing agents like zeolite, cilantro, and nascent iodine, and it's made with Raw Herbal Extract technology to produce the most effective cleansing formula available. The one-ounce bottle will last 15 days when used as directed.
Health Benefits of Zeotrex
The effectiveness of Zeotrex is owed to its powerful combination of all-natural ingredients that come together to provide multi-faceted cleansing action.
Supports Detoxification
The use of synthetic chemicals and metals has increased beyond belief in the past century due to global industrialization. The only way to reduce your exposure is proactive detoxification.
Promotes Overall Wellness
An accumulation of heavy metals can affect every aspect of your well-being. Keeping your body free of buildup with a natural formula like Zeotrex helps you avoid issues before they start.
Safeguards the Brain
Do you want to maintain a healthy brain, especially as you age? Zeotrex contains ingredients like fulvic acid and shilajit, potent antioxidants that help and support cognitive function.
The Top 5 Reasons You Need Zeotrex
Encourages Clarity
Chemical toxins are a cause of brain fog. A formula like Zeotrex can clear it out.
Supports a Healthy Lifestyle
If you've done a cleanse, you know it's revitalizing. Zeotrex takes it to the next level.
Cognitive Function
Zeotrex has fulvic acid, an organic compound with neuroprotective properties.
Protects the Thyroid
This formula contains iodine, which displaces harmful halogens like fluoride from the thyroid.
Revitalizes Energy Levels
If you're feeling fatigued, clearing toxins from your body can bring energy levels back up.
We start with the best, all-natural ingredients, like zeolites and toxin-eliminating herbs like organic cilantro and alfalfa. We concentrate their healing power with our Raw Herbal Extract technology, and enhance the formula with Energized Trace Minerals. The result is an active formula rids your body of chemical and heavy metal toxins and revitalizes your health!
Dr. Edward Group
Suggested Use
Take 20 drops twice daily on an empty stomach. Hold drops in mouth for 30 seconds then swallow.
SUPPLEMENT FACTS

Serving Size: 1 ml (20 drops)
Serving Per Container: 30
Amount Per Serving
%DV

Iodine

(as detoxified iodine)

400 mcg
267%

Proprietary Blend

1 ml
*
Zeolites, Organic Cilantro (leaf), Organic Parsley (leaf), Agaricus Mushroom, Organic Alfalfa (herb), Organic Stinging Nettles (leaf), Fulvic Acid, Shilajit
Other Ingredients: usp kosher certified vegetable glycerin, purified water (ph neutral).
What's in Zeotrex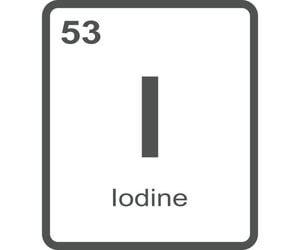 Iodine (as Detoxified Iodine)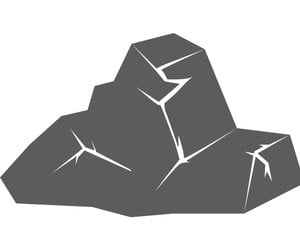 Zeolites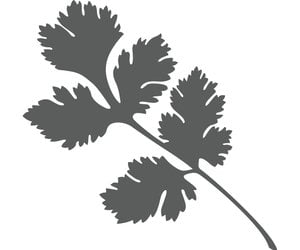 Organic Cilantro (leaf)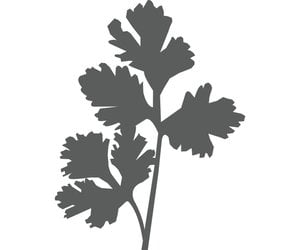 Organic Parsley (leaf)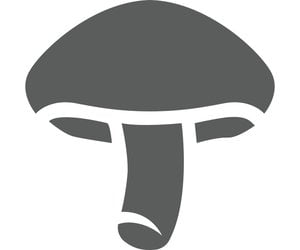 Agaricus Mushroom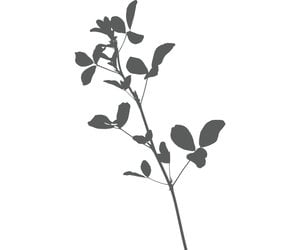 Organic Alfalfa (herb)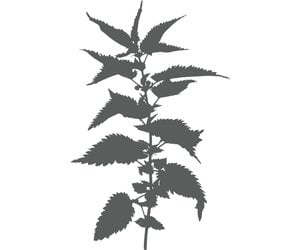 Organic Stinging Nettles (leaf)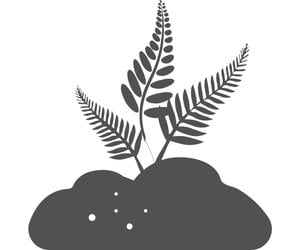 Fulvic Acid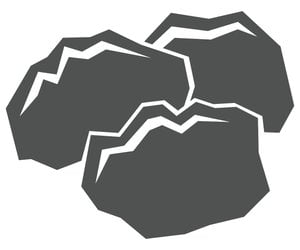 Shilajit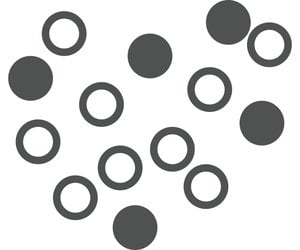 USP Kosher Certified Vegetable Glycerin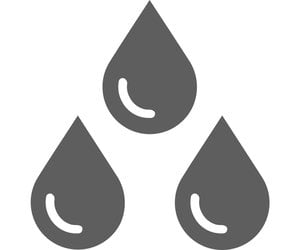 Purified water (pH neutral)
What's Not in Zeotrex
Alcohol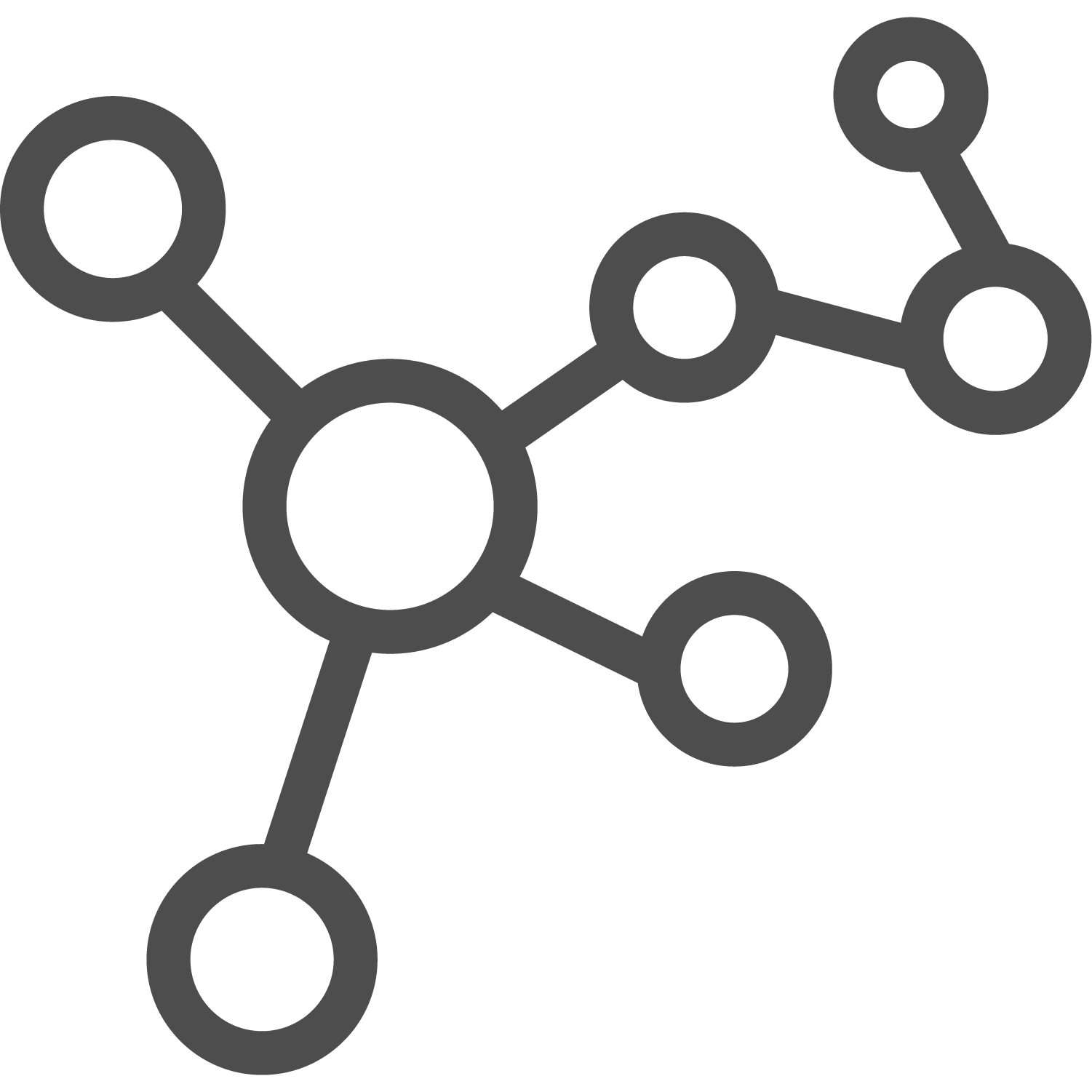 Harsh Chemicals
Dairy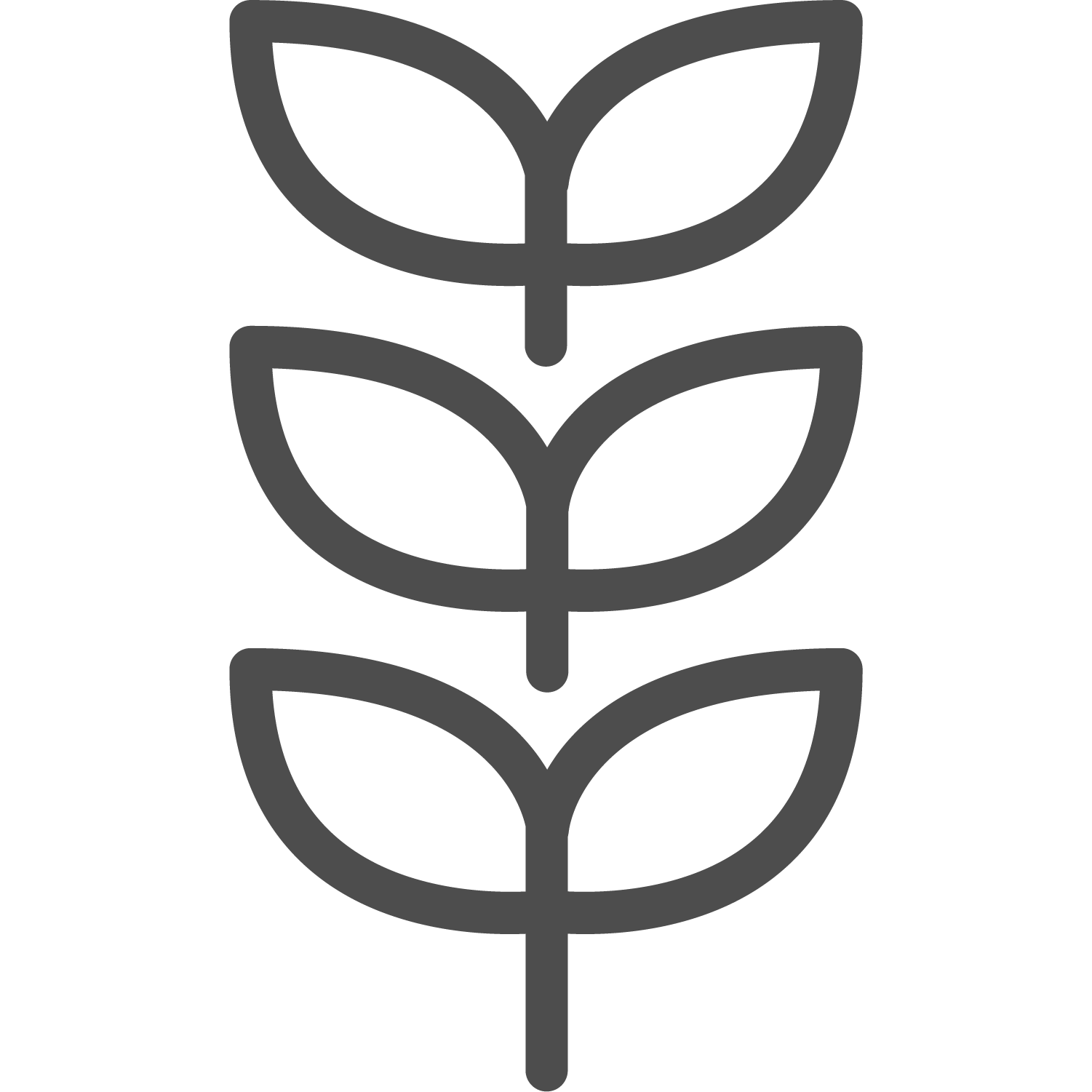 Gluten
GMOs
Soy
Toxic Additives
Why Zeotrex Is Different
Zeotrex is the most potent and complete chemical and heavy metal cleansing formula available.
Comprehensive Formula
Chemicals and heavy metals can get in every nook and cranny in your body. Zeotrex contains an array of all-natural detox ingredients, like zeolites, agaricus mushroom, and stinging nettles that have different but complementary cleansing actions.
Limited Efficacy
A lot of chemical and toxic metal detox supplements are only made with one or two basic ingredients and a handful of fillers. Some even operate by a laxative action. They're not able to enter your cells and clear the toxins that are buried deep.
Easy
Zeotrex is an all-natural, Raw Herbal Extract, liquid formula with a vegetable glycerin base. The flavor is light, sweet, and gentle. We frequently hear about the ease in taking it by itself straight from the dropper or mixed with water.
A Chore
Read the reviews for even the best-known chemical and heavy metal detox supplements. A top complaint is a bitter taste and bad odor, as well as side effects like fatigue, upset stomach, and irritation in the throat and mouth.
Satisfaction Guaranteed
We whole-heartedly stand by our products and we want to be your partner in good health. That's why Zeotrex is backed by our Year to Love It one year money-back guarantee. If you use it and don't like it, we'll give you your money back.
Satisfaction? Good Luck
A lot of supplement companies hope that if you don't like the product you purchased, you'll simply put them in the closet and forget about it. If they do provide a guarantee, they'll usually require you to pay the return shipping (we don't).
Tips for Taking Zeotrex
Have Your Fillings Replaced
Amalgam fillings are the most common source of exposure to mercury. If you have amalgam fillings, find a natural dentist who can replace them with mercury-free alternatives.
Strengthen Your Gut
The probiotic colonies in your digestive tract can be damaged by heavy metals. An advanced, daily probiotic like Floratrex® is extra support that can help keep your gut healthy and strong.